May 28th, 2010 |
Uncategorized
| Ruth Bresson |
No Comments
Questing…..may 28, 2010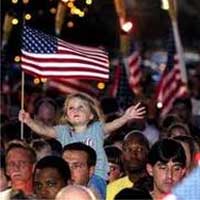 today is the first day of the official memorial day weekend in our country….it is the weekend set aside so that we might pause from our ever busy, bustling lives and reflect and remember that some incredible men and women took a bullet so we could fire up that barbecue, fill up that pool, and invite whoever the heck we want to…when we want to….to the party….
so i went for my usual early morning run….
and these thoughts occurred to me….